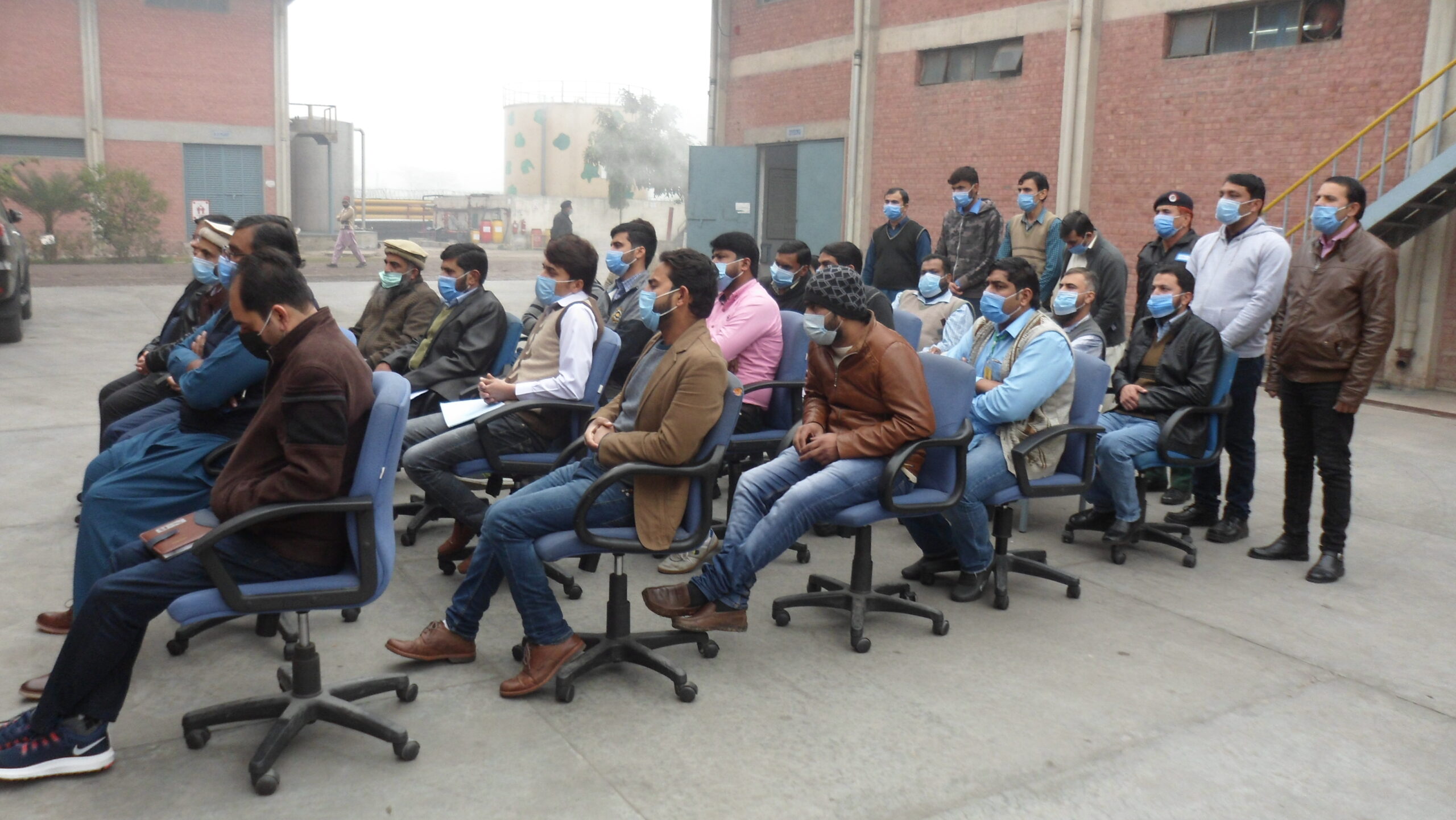 Our social compliance standards is a proof that our workers are being treated ethically and their rights respected which include freedom of association, fair remuneration, health & safety and prohibition of child labor.
Indus Home has taken a step forward to energy conservation by installing waste water heat recovery plant at the facility.

The wasted hot water from dyeing is reused to transfer heat to fresh water to produce steam.
Waste water heat recovery plant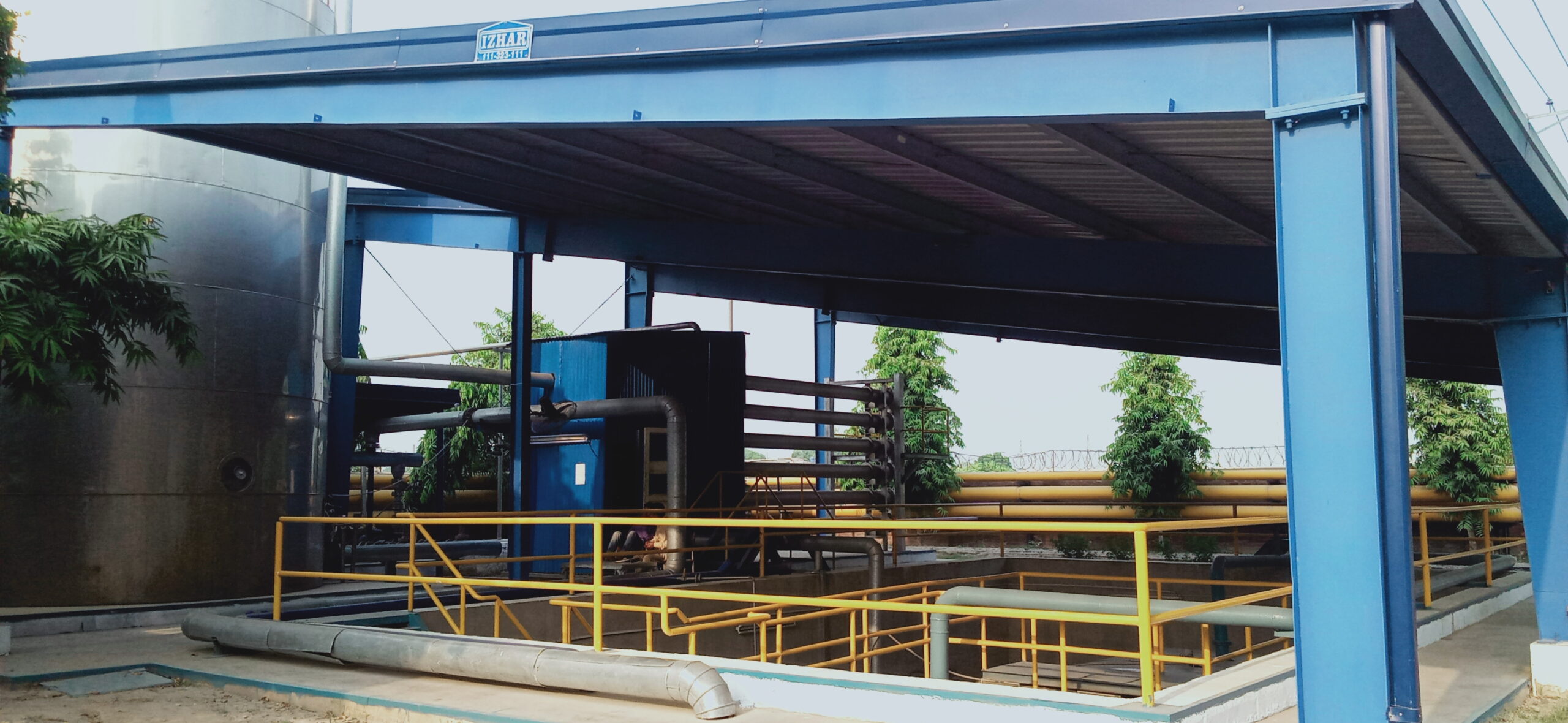 The heat exchanger has been installed to reduce the CO₂ footprint and to keep Indus Home on its objective of being Eco Friendly. It enables to save 1.6 tons of steam and 192 kg of coal per hour.

Reduces carbon footprint by 11.84 tons every day

​
​
The boilers are fully automated with

cutting edge technology to utilize the

fuel at optimum level. We've installed

the economizer to increase its

efficiency, total steam network is well

insulated to reduce heat losses and

condensate return is used as feed

water for boilers.
​
Waste heat recovery boiler of 3.2 T/hr installed on the exhaust of the gas generator, secondly, we have also installed heat exchanger to get close circuit hot water heat recovery
Waste Water Recovery Boiler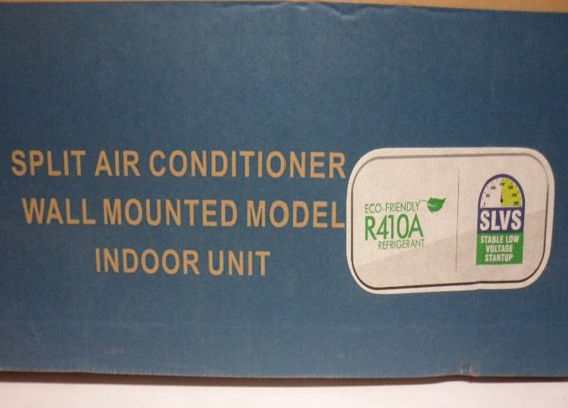 Indus Home Ltd. has replaced CFC gases e.g. R22 (harmful to the environment) with R410 as environment friendly to use in refrigerants, air conditioners, etc. Some of the machinery has already been changed and in future only environment friendly machinery shall be procured.
​