ERP System

–

Our Microsoft Dynamics AX 2012 A3 ERP makes us capable to manage an integrated suite of supply chain operations and business applications. It helps us to control central planning to meet targets through automated reporting system. 
Quality Assurance

– Our international standard Quality Assurance System makes sure that required quality standards are met from beginning of production and helps us to supply best quality products on time as per requirements of our valuable customers.
Compliances

–

Our social compliance standards is a proof that our workers are being treated ethically and their rights respected which include freedom of association, fair remuneration, health & safety and prohibition of child labor.
Sustainability

–

Our company strongly follow sustainable practices and is fully compliant with international standards. Our recent addition is 50MW Wind Energy plant in Thatta region. We will be Pakistan's first

Renewable-100

company within this year.

Long Term Price Agreement – Being Pakistan's largest consumer of cotton production, we book cotton crops in advance which makes us capable to offer long term price validity. Also our financial strength offers flexible long term payment terms to our strategic customers who are interested to build long term relationship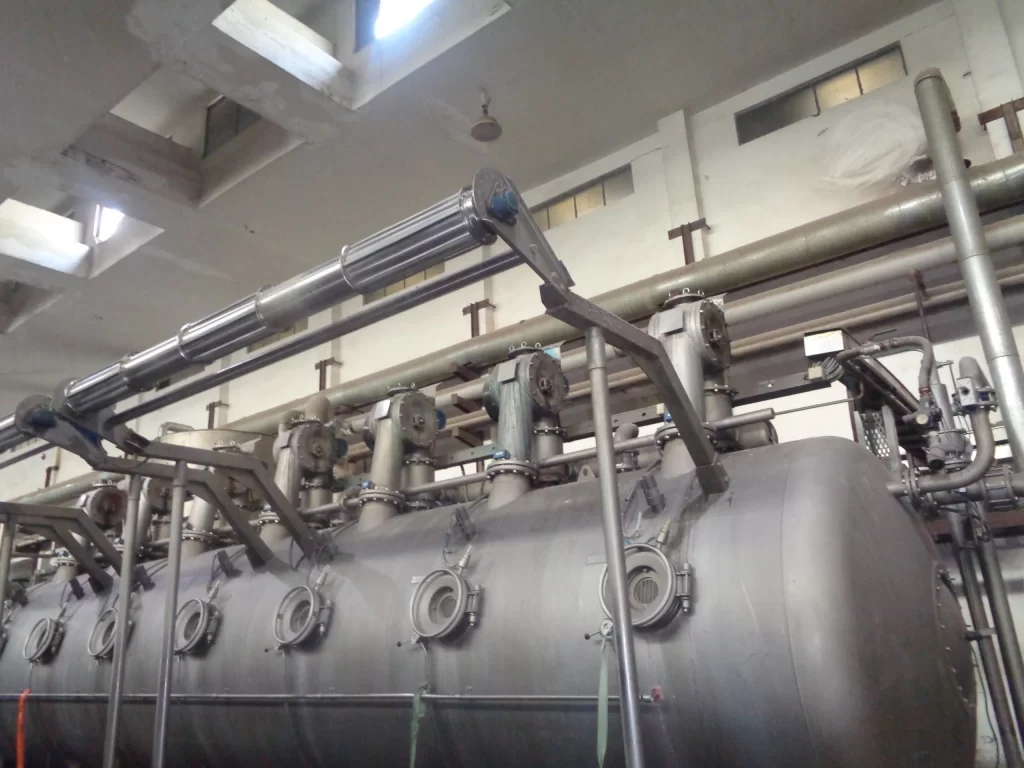 The spinning operation comprises 6 spinning mills having 225,000 spindles. A wide variety of yarns are produced in these mills. Spinning mills annually produce approx. 42,000 tons of yarn.
174-Abubakar Block, New Garden Town, Lahore, Pakistan.
Plant
2.5 Km Off Manga Raiwind Road, Manga Mandi Lahore, Pakistan
Tel: +9242-111-404-405
Fax: +9242-35869003