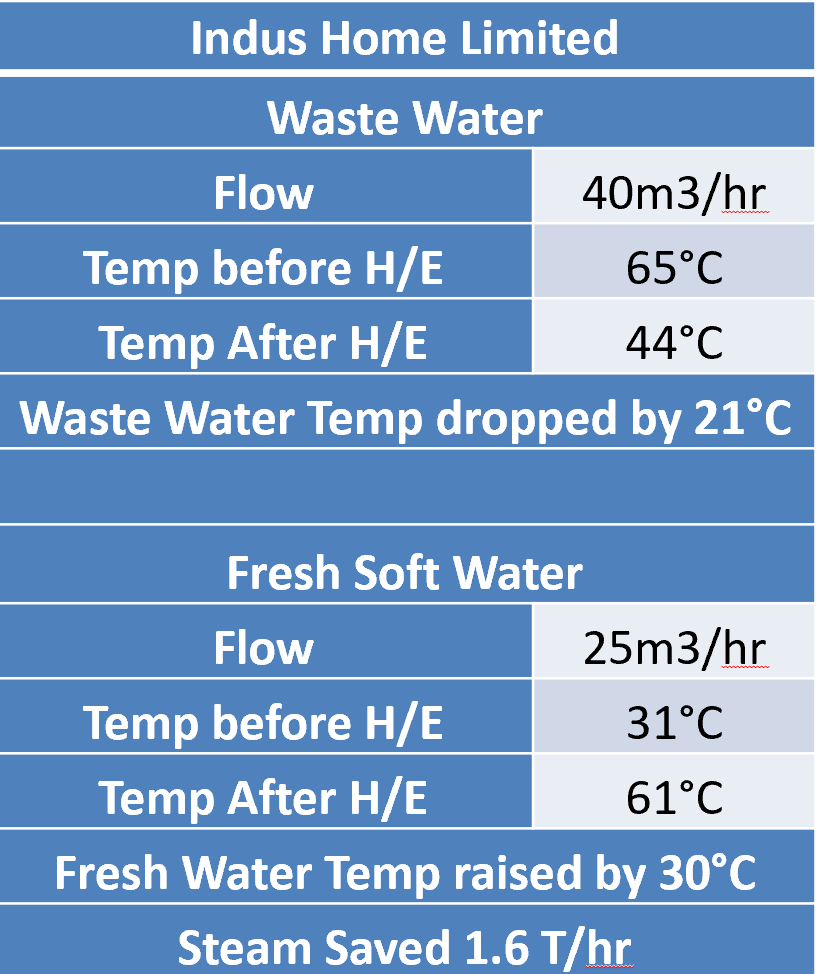 Waste water heat recovery plant
Waste Water Recovery Plant:   
Indus Home has taken a step forward to energy conservation by installing waste water heat recovery plant at the facility.

 

The wasted hot water from dyeing is reused to transfer heat to fresh water to produce steam.
Conventional water 

taps are replaced with 

self closed water taps.

​
It's closed in three 

seconds after pressing.

​
Currently these shall be 

replaced collective 

usage area.

​
It shall reduce the 

water losses and 

promote the efficient 

water usage.

​
​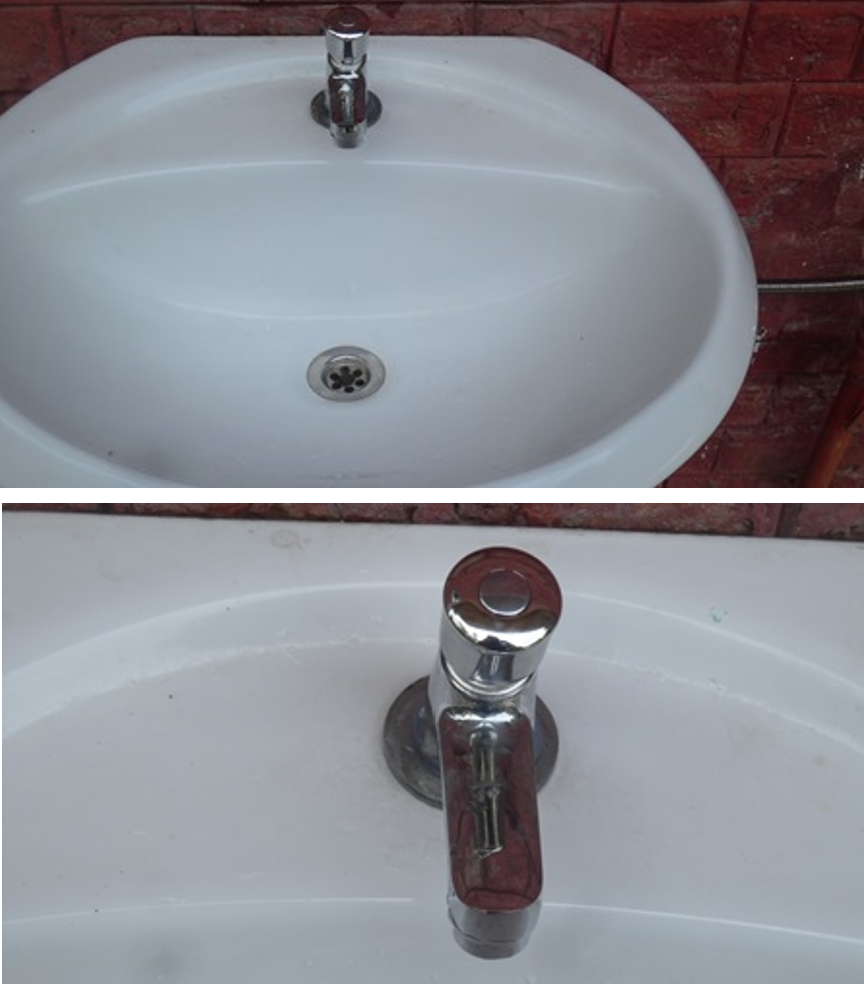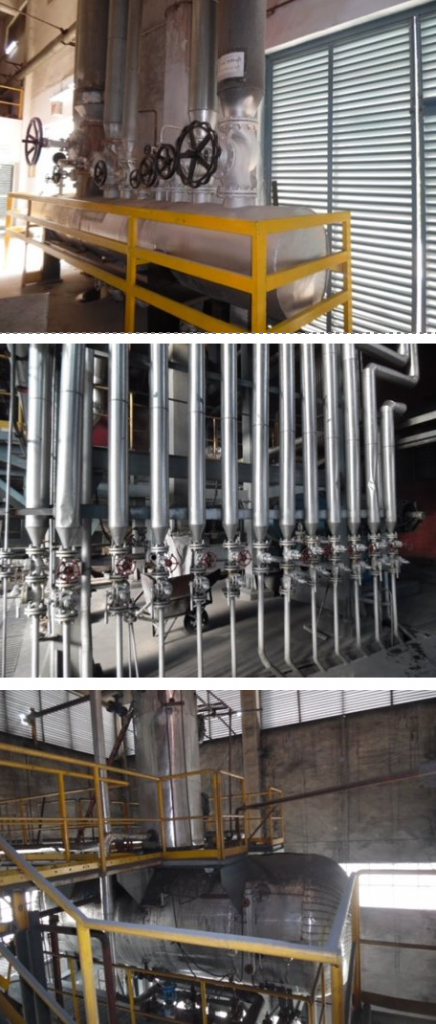 Insulation of Boiler's Steam Network​
The boilers are fully automated with 

cutting edge technology to utilize the 

fuel at optimum level. We've installed 

the economizer to increase its 

efficiency, total steam network is well 

insulated to reduce heat losses and 

condensate return is used as feed 

water for boilers




Indus Home Limited has also taken a 

step forward in development of 

sustainability. Heat recovery is the 

important chapter and we focus on it a 

lot, waste heat recovery boiler of 3.2 

T/

hr

 installed on the exhaust of the gas 

generator, secondly, we have also 

installed heat exchanger to get close 

circuit hot water heat recovery. 

​
LED Lights (Energy Saving)​
Another step towards Energy conservation is that we've replaced our conventional lights by low power LED lights and it also helps us to reduce number of lights and maintaining same LUX level.​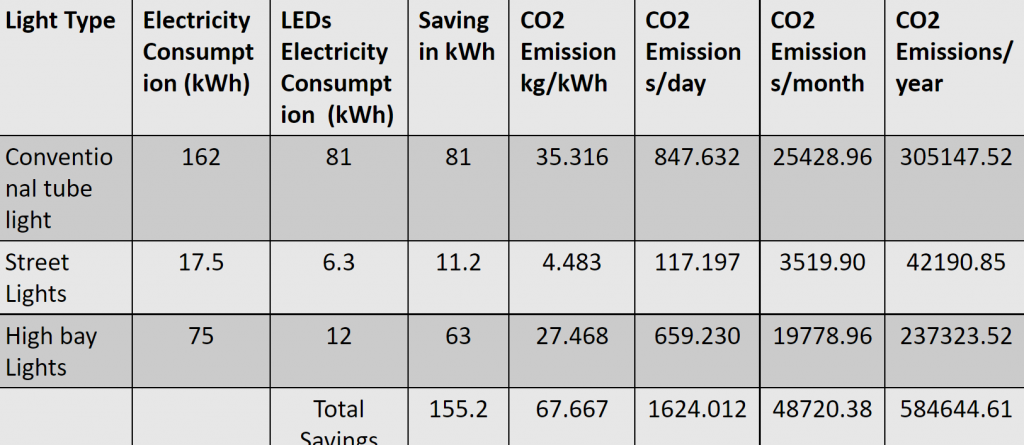 Solar System at Head Office​
Indus Home Ltd. is shifting for its energy demand to solar energy from conventional sources. This initiative is taken from its Head Office where solar system of 38.4 kWh has been installed and working since 24th Jan 2020.​​
​We're working to prepare a feasibility report of Solar System with larger capacity at the Factory Premises which shall reduce quite amount of GHGs.​
​
Indus Home Ltd. has replaced CFC gases e.g. R22 (harmful to the environment) with R410 as environment friendly to use in refrigerants, air conditioners, etc. Some of the machinery has already been changed and in future only environment friendly machinery shall be procured.​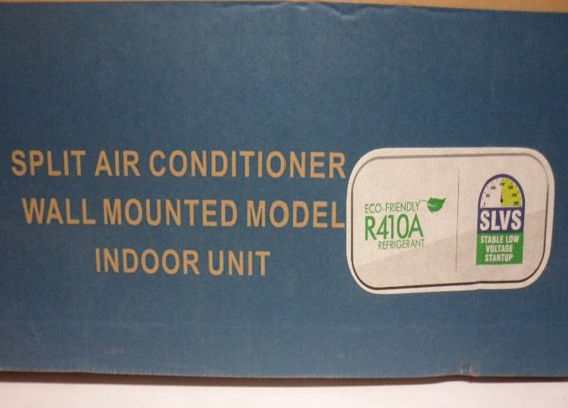 Smart Approach Towards Process​
ZDHC – ​
We perform ZDHC analysis of ETP on ALDI MRSL annually.​
Effluent Treatment Plant – ​
The in-house ETP use to treat 5700 m3/day of waste water through biological treatment process.​
Colour kitchen and auto dosing – ​
Our colour kitchens are equipped with latest technologies e.g. auto-dosing system, mixing channel, usage of Oeko-tex & GOTS certified dyes etc. play important role to reduce chemicals and dyes and waste as well.​